Pelham – The Dealership You Choose Matters

Hello,
My name is Peter Proko, Owner of Peters Honda & Nissan of Nashua with a unique savings opportunity to the residents of Pelham. Tariffs and interest rate hikes are predicted to increase vehicle prices by thousands of dollars. Now is your last chance to save while Peters Price is Right Sales Event, and I want to help.
For a limited time, Peters Honda of Nashua is offering Thousands off every select new or pre-owned vehicle in stock! The dealership you choose really does matter. It's simple. We wouldn't expect you to do business with us if we couldn't give you our best deal. Fair Enough?
Thank you for visiting our website.
Peter Proko
Owner
Peters of Nashua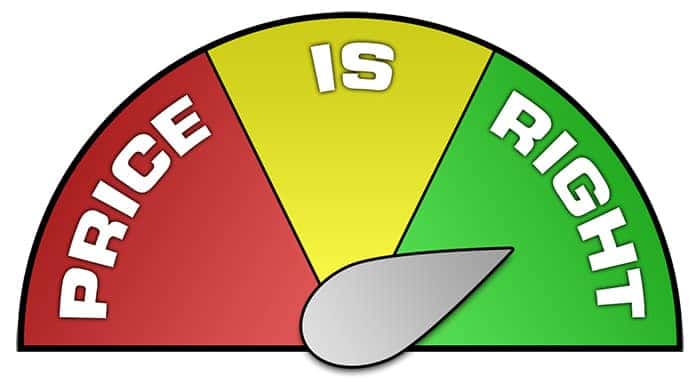 Source Information: https://www.today.com/video/beat-the-tariffs-how-to-save-money-as-prices-set-to-rise-1353721411650?v=raila&